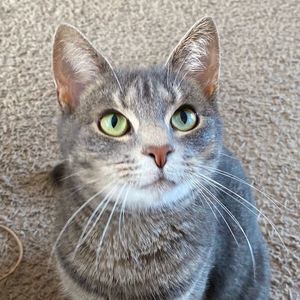 Monty
Special guest
The dandy cat of Wellington
Monty has been a guest on 2 episodes.
April 23rd, 2020 | 33 mins 14 secs

approach, balance, development, hole, indie, ios, management, organisation, rabbit, sink, sinks, swift, swiftui, time, ui

How we identify and avoid getting sucked into time sinks and rabbit holes. A timely episode as this week, Dave Nott has managed to (almost) dodge one while designing his new iOS app.

April 16th, 2020 | 37 mins 46 secs

Dave Nott has taken an iOS dev hiatus these last few weeks. He's had time to consider his motivations for making apps at all and wonders what will become of his next iOS app once it's complete. Set up an indie-ios-shop again, or keep it as a portfolio piece?