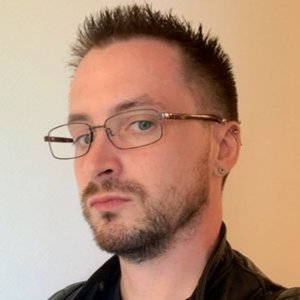 Dave Wood
Host of Waiting For Review
Dave Wood has hosted 65 Episodes.
September 6th, 2019 | 57 mins 8 secs

app store, indie, interview, launch

We return, fresh from our summer/winter break, with a brand new season!

This week we have a very special guest on the show, Charlie Chapman, developer of the app Dark Noise.