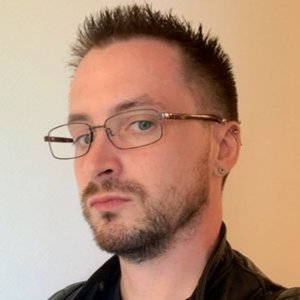 Dave Wood
Co-Host of Waiting For Review
Dave Wood has hosted 99 Episodes.
September 20th, 2019 | 1 hr 18 mins

In a special episode, our guests are Heidi and Ish, creators of Capsicum App and more. We welcome them back to the show to talk about their launch experiences, the highs and lows of seeing massive public interest on day one, and where they're taking it next.

September 13th, 2019 | 42 mins 21 secs

event, iphone, keynote

The Apple September 2019 hardware event arrived like an early Christmas! New phones, iPads, watches and more 🎉

A solid set of updates, with something for everyone. We look across the new line up, and the things in the event that stood out.

September 6th, 2019 | 57 mins 8 secs

app store, indie, interview, launch

We return, fresh from our summer/winter break, with a brand new season!

This week we have a very special guest on the show, Charlie Chapman, developer of the app Dark Noise.